Our story
Recently renovated, our apartments offer beautiful views of Lake Bohinj and the surrounding mountains.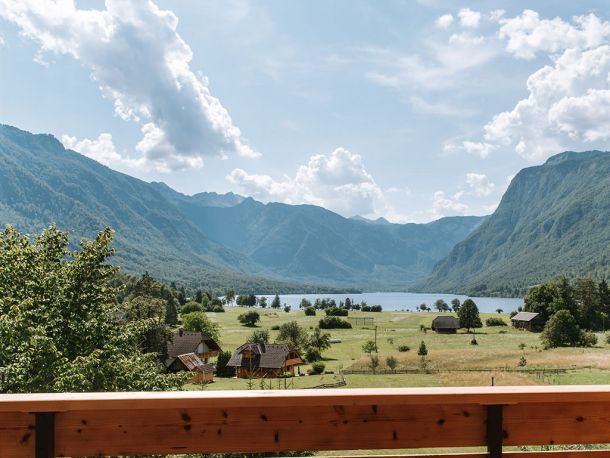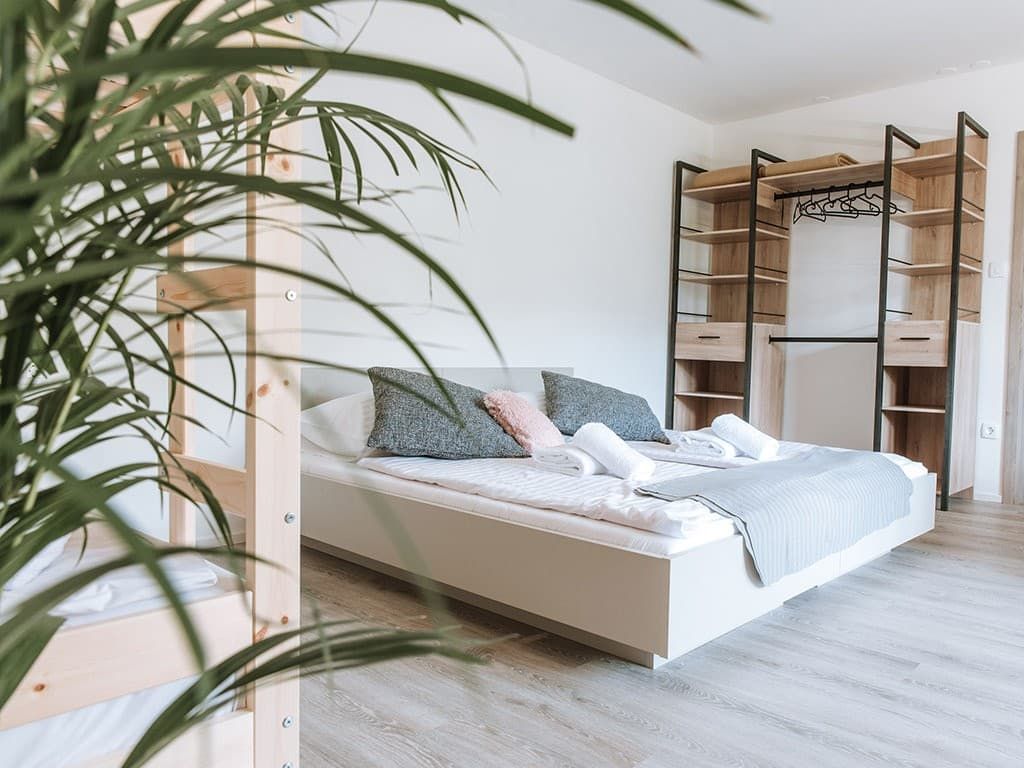 Apartments and rooms
Triglav Apartments offers 27 modernly furnished apartment rooms.
The rooms are divided into 6 different categories, all of which boast breathtaking views.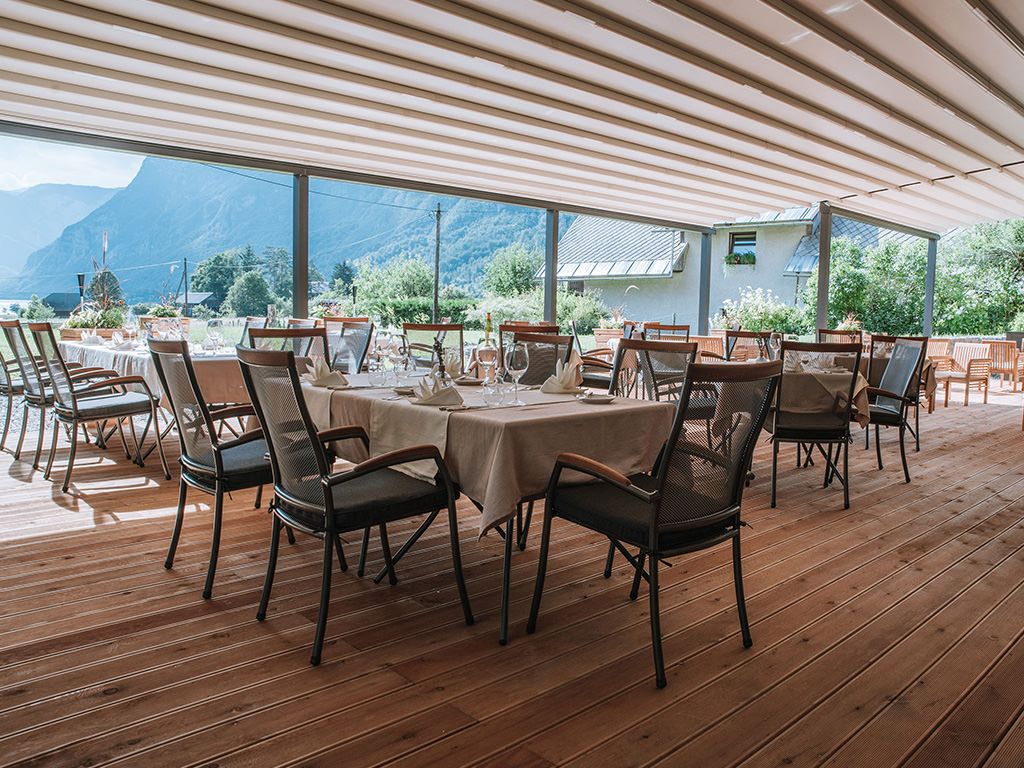 Comfort
We take care of everything.
From in-room kitchens, fresh towels, scented linens, to free internet, parking and an unforgettable breakfast overlooking the lake.